John L. Fye, M.D.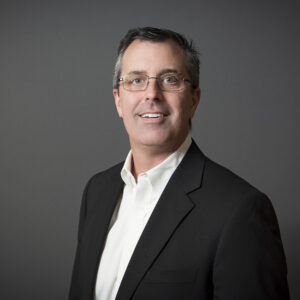 Taking care of entire families from grandparents to newborns is both a rewarding and humbling experience. I grew up in rural Southern Illinois just across the Indiana state line. A sense of community was something I learned early while working in my father's store as a young man. During my final years at the University of Miami, Florida I realized I longed to come back to the Midwest and join a community like the one in which I was raised. During my time at the University of Illinois College of Medicine I was a part of the Rural Medical Education Program, obtaining the skills to care for families in smaller towns. As I completed residency in Muncie, Indiana I looked for a town that had a strong sense of community.
My wife, Kersten, and I came to Seymour in 2003 and have felt at home since we arrived. I enjoy spending time with my wife in the outdoors biking and hiking. We have spent time exploring the parks and outdoor beauty of Southern Indiana. I also enjoy fishing and hunting. Kersten, also a native of Illinois, and I enjoy traveling and returning to Illinois to see family.
Having the opportunity to care for entire families is a wonderful experience that I feel grateful to have, and being part of a community such as Jackson County makes it even better.