About Us & What We Do
We specialize in care for the whole family.  Our physicians provide a wide range of services to limit the number of providers you have to see and make Family Medical Center truly your "medical home."
Chronic Disease Management
Occupational Medicine
Vasectomy
Colonoscopy
Esophogastroduodenoscopy (EGD)
Nasopharyngolaryngoscopy (NPL)
Blood and Urine Laboratory Testing
Treadmill Stress Testing
Echocardiography
Carotid Doppler
EKG
Cardiac Holter Monitoring
Pulmonary Function Testing
Minor Office Surgeries
Nerve Conduction Studies
Diabetes Education
Continuous Glucose Monitoring
Well Child Visits
Sports and Camp Physicals
Immunizations
Acne Treatment
Allergy Injection Administration
Cryotherapy of Warts
Fracture Care
Colposcopy
Annual Gynecologic Exam
IUD Placement
Endometrial Biopsy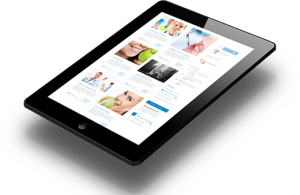 At Family Medical Center we are utilizing the latest in medical information technology to help better care for our patients.  We have been selected as a beta test site for our Allscripts Electronic Health Record (EHR).  Dr. Morin also serves as an alpha tester for Allscripts Pro EHR to help craft the development of the latest software before it reaches the beta testing phase.  Family Medical Center also utilizes the Population Health Management system Phytel  to track quality measures for our patient population and identify areas where we can improve the health of our entire patient population.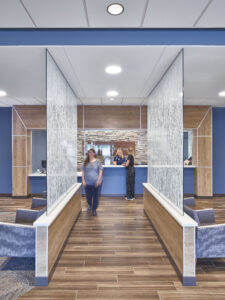 We reserve time for same-day access each day.  If we cannot get you in with your primary physician, we will make every effort to get you in with one of our other providers that day.  We also have evening hours Monday through Thursday and same-day appointments on Saturday mornings.  Please call (812) 524-3333 to ask for an appointment today.
Family Medical Center strives to provide quality care for your whole family.  We are continually evaluating quality care measures through programs such as Anthem's Enhanced Primary Care and Inspire Health Partners.  Family Medical Center has been recognized by the National Committee for Quality Assurance (NCQA) as the highest level Patient Centered Medical Home (PCMH).