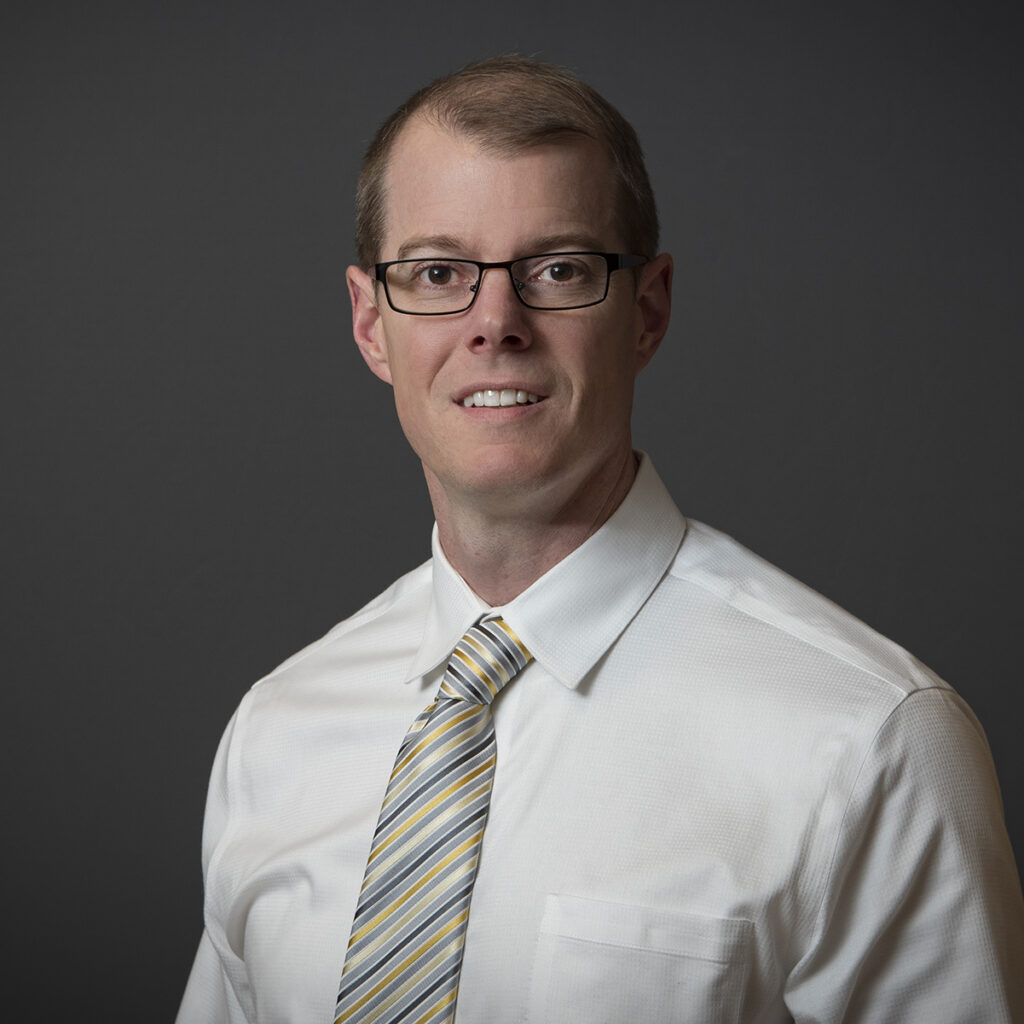 Dr. Nicholas R. Lemming, M.D.
I grew up in Richmond, Indiana, just a few miles down the road from my wife, Julie. As a child, I enjoyed sports and participated on the cross country, track and swim teams in high school. I earned a Bachelor of Science degree from Ball State University and graduated from the Indiana University School of Medicine. After completing a Family Medicine residency program in 2003 at Ball Hospital, my family moved to Seymour to join the Family Medical Center. Both the health care and broader communities of Seymour have been a great fit for my family and I.
My wife, Julie, and I have three children: Abby, Sarah and Andrew. We spend our family time playing games, watching movies and playing in the yard. I remain interested in sports and enjoy exercising and rooting for my favorite teams.
Family Medicine has been a truly rewarding field for me. I am always grateful for the opportunity to be a part of so many people's lives as their family doctor. I know I have been made a better person by these relationships, and I strive to have a positive impact on every patient and person I meet.